About Us
Who are we?
Earth art Gem and Jewelry is a tiny little home run business. Just two of us! If you are looking to spend your money locally, it does not get much better than this. We are dedicated to buying as many of our materials as possible from domestic and local vendors and merchants. We live on the Central Coast of California, a beautiful and inspiring place for an artist.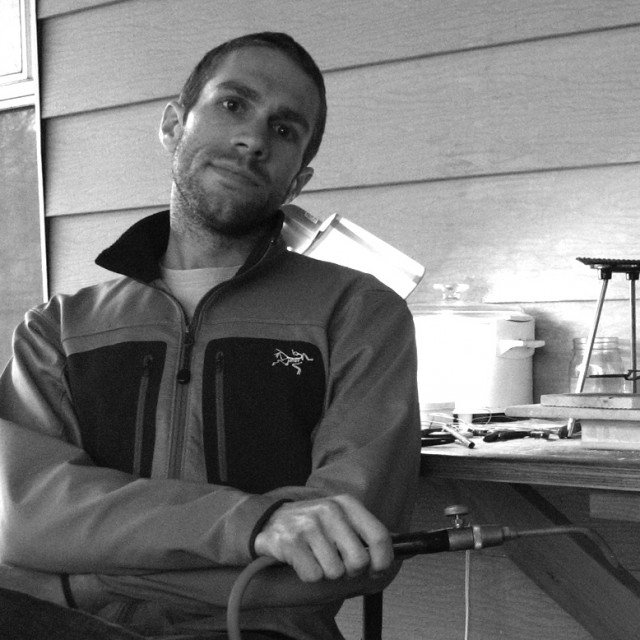 We are in Atascadero, CA. Just a small town, and we're just a tiny home based business. Pretty much the entire business is run by me. I do all the online sales work, all the jewelry making, I pack up all the shipments, write all the emails and even hand deliver all the packages to the post office; we're on a first name basis there :) I also do all the computer renderings and design work...
I actually have a degree in Architecture from Cal Poly in San Luis Obispo, which is one town over. I did architecture work for about 5 years, and then slowly transitioned into jewelry making over the last 6 years. The architecture work taught me a lot about form and function and design work,and working with clients to achieve a cohesive design, plus some of my computer CAD skills stem from my work in drafting. But ultimately, the jewelry work was more fun and more rewarding.
In my shop, I use a variaty of different techniques to make my jewerly creations. Generally I will use whatever practice is going to be the best method to achieve the best results. Some items are hand forged and fabricated using traditional techniques. Other more complex items utilize newer 3d milling and lost wax process that allow me to create amazingly detailed pieces that would be impossible to make otherwise. Gemstones, diamonds and metals for our shop are all sourced from fair trade and sustainable companies here in the USA.
-Austin